Pinoy Vendetta crew "ThinkTwice" defaces Hechi City Accounting Office of China (
hcssjj.gov.cn
) as response to the hacking of one Barangay
website in Makati
a few hours ago.
ThinkTwice however pointed out that he did not want cyberwar with the Chinese keyboard warriors and his crew just wanted peace.
But then again, the Chinese hackers accordingly started the fire, what they are doing is just an act of defend the Philippine sovereignty.
The Pinoy Hacker also added that the action (hacking) by the Chinese is plain stupid, talking about the past. With that, ThinkTwice also bring back the accordingly "real issue" – Scarborough Shoal belongs to Philippines.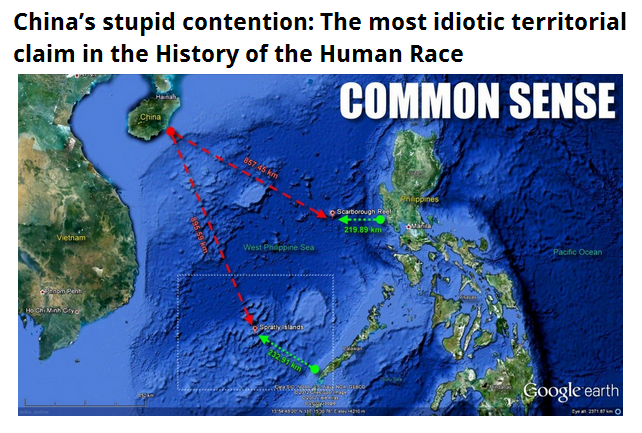 Photo above is the claim of the Pinoy Hacker, explaining that as clear as a crystal that Scarborough Shoal And Spratly Islands belongs to the Philippines.
Like us on Facebook to be updated!